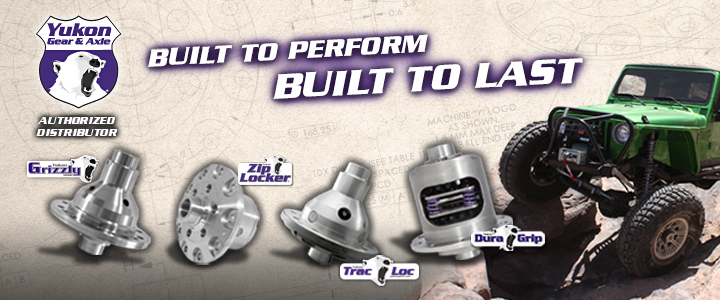 Same Location Since 1968
Quality Work Done, We Guarantee That!
We Have a 5 Star Rating on YELP and Angie's List Recommended!
Specialties
Accord Transmission And Differential are located in Huntington Station, NY offering services such as auto, replacement, midsize truck, diagnostics, clutch, CVT, and standard transmission repair.
History
Established in 1968. Accord Transmission & Differential opened in 1968 on East Jericho Turnpike in Huntington Station, New York and has been at the same location ever since! For the past 45 years, we have worked hard to offer the best parts and service to get you back on the road as quickly and safely as possible. We are proud to be a staple in this great community and want to thank you, our loyal customer, for you continued support of our local business throughout the years!
As owner of Accord Transmission & Differential, Anthony has always had a passion for the automotive industry and started working on cars from a young age. In the late 1980's, Anthony began working at the shop and was employed there on and off throughout the years. He maintained a close relationship with the original owner, Mike, and was happy to take over ownership of the shop when the time was right. If you ever have any questions or comments, either before or after your visit, please let Anthony know. He hopes to hear from you soon!
Transmission Repair
At Accord Transmission & Differential, we are the best at inspection, diagnoses, removal and/or repair of your transmission. We work on all transmissions, repair and replacements, regardless of the age, make or model of your car. Whether your car is foreign or domestic, we have the expertise, experience and training to get your transmission preforming the way it was when you first got the car.
Differential Service
At Accord Transmission & Differential, we offer differential service for your vehicle. This includes the inspection, removal, and repair of damaged gears, as well as the replacement of fluids.
Transfer Cases
Four wheel drive systems operate with the help of a transfer case, a type of gearbox that is usually located behind the transmission. The vehicle needs the correct amount of torque for the driver. The transfer casing preforms this purpose. In 4WD and all wheel drive vehicles, the transfer case uses gears (and often a chain if the vehicle is a modern make or model) to help the vehicle enter into or maintain four wheel drive. All transfer cases also use a lubricant to keep the gears operating correctly. Because transfer cases play a key role in the performance of a 4WD vehicle, we advise our customers to watch over and repair their respective transfer cases when needed.
Electrical Diagnosis
If your transmission is diagnosed improperly from the beginning, you may think that you need an entirely new transmission. Many times it is an easy fix, and the electrical system could be at fault. Many times a minor issue such as fuse replacement, loose electrical, external sensor adjusted, or a loose connection fixed, is what is wrong. We often get clients who have been told by other shops they need an entire transmission replacement, when in fact it was a very easy fix. With the experienced mechanicals at Accord Transmission & Differential, we will get it right the first time.